A leading integrated energy services company in the Caribbean region.
We are united by a common purpose to drive continuous improvement and unlock creative solutions that reduce risks, minimise costs and improve the overall performance and integrity of our client's assets.
Our value-added approach to delivery, together with the rich heritage of our founding organisations makes us a respected presence in global industrial markets.
MASSY WOOD FAST FACTS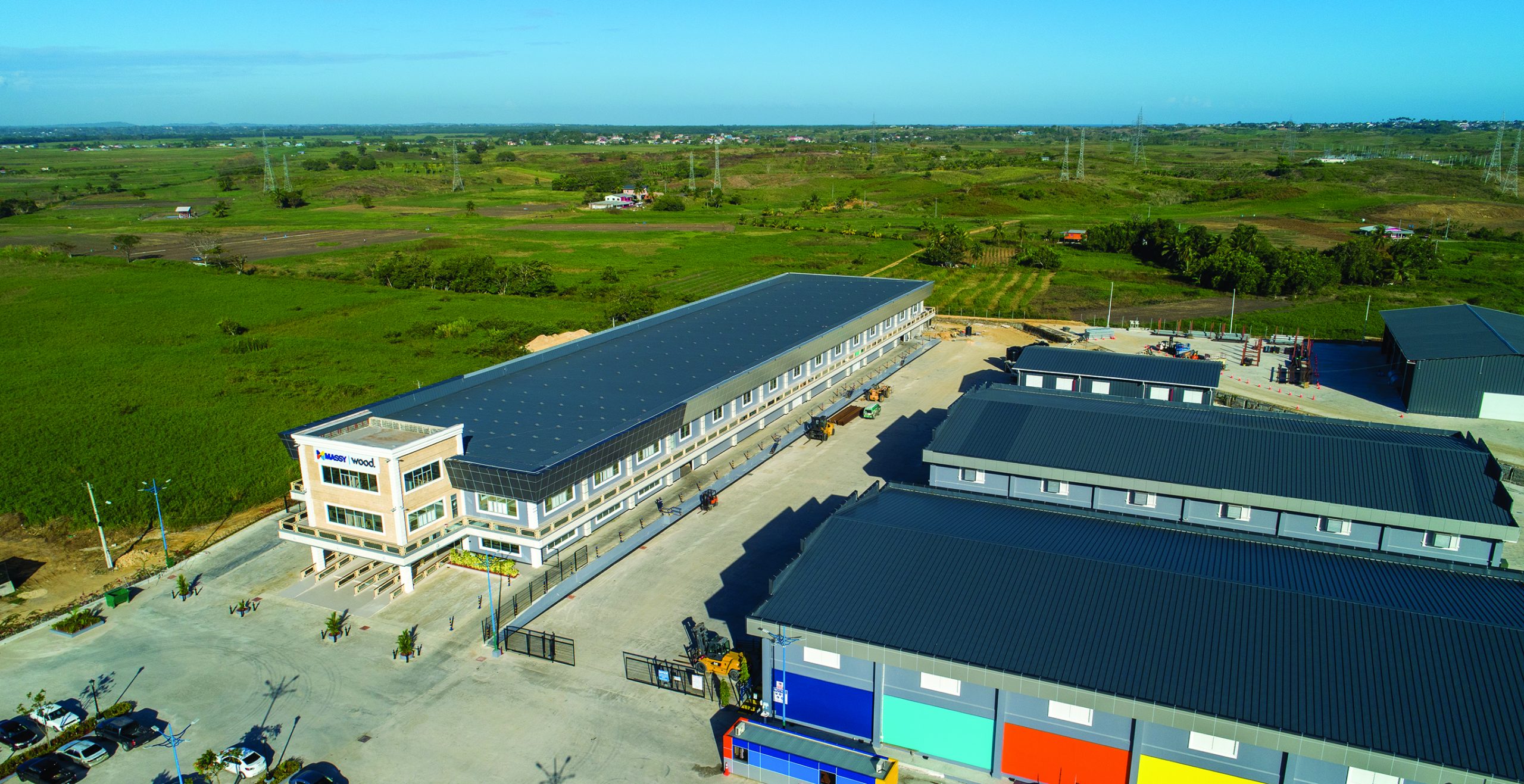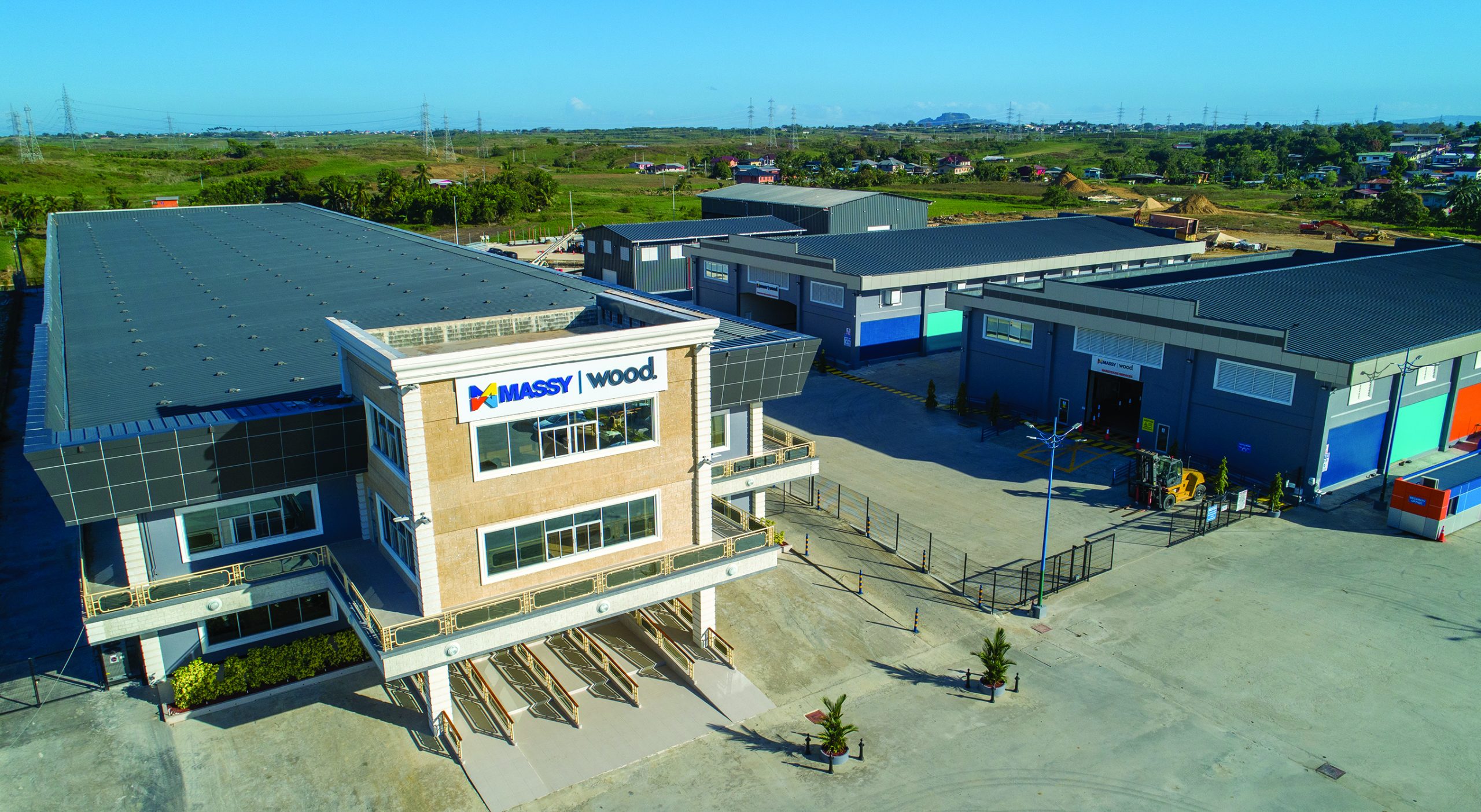 COMMITMENT TO SAFETY
Safety is at the heart of everything we do. This core value has become a way of life at Massy Wood and is embedded throughout our operations, both on the field and in our offices. Our daily commitment to safe operations guarantees that our employees, clients and subcontractors, all return home from work, safely.
Mala Baliraj
Chief Executive Officer
SERVICES
Massy Wood delivers an integrated suite of services to support our clients
across the complete life cycle of their assets.

Engineering, Procurement & Construction
Global EPC / EPCM expertise and energy transition capability.
Operations & Maintenance
Leaders in Operations & Maintenance Solutions.

Environment & Infrastructure Solutions
Your priorities, our priorities.

Construction Delivery Services
A single interface for delivery: One Stop Approach.

Asset Management
Whole Asset and Full Life Cycle Management.

Projects & Modifications
Full-scope capability at any scale.

Decommissioning
Safe, environmentally responsible solutions.

Fabric Maintenance Services
Innovative solutions to effectively execute fabric maintenance and corrosion management scopes.

Pipelines
Supporting our global leader in the delivery of optimum pipeline solutions.

Environment & Clean Energy
Providing services across the life cycle of renewables and nuclear projects.

Asset Integrity Management
All-of-facility care and specialist services.

Subsea
Subsea, umbilical, riser and flowline (SURF).

Concept & Pre-Feed (Studies)
Conceptual and Front-end engineering design.

Digital Solutions
Together we can be future ready, now.

Automation & Control
Performance-enhancing solutions across the asset life cycle.

Commissioning
Offering commissioning support at every level.

Vibration, Dynamics & Noise
Managing VDN across your assets' lifecycle.

Decarbonisation / Energy Transition
Decarbonisation & Optimisation in Energy and Industry.